Unlock the Power of One Blend
Our vegan nutrition packs multiple ingredients to fuel your health goals

Join Our Supplement Revolution at Derby Fit
At Derby Fit, we're on a mission to redefine the supplement industry by creating products that truly prioritize your health and well-being. We firmly believe that what you put into your body matters, which is why we have taken a stand against unnecessary fillers and artificial sweeteners.
These additives have been linked to a range of adverse effects, including GI upset, decreased absorption of vital nutrients and weight gain. We're committed to providing you with supplements that are clean, pure, and free from these substances.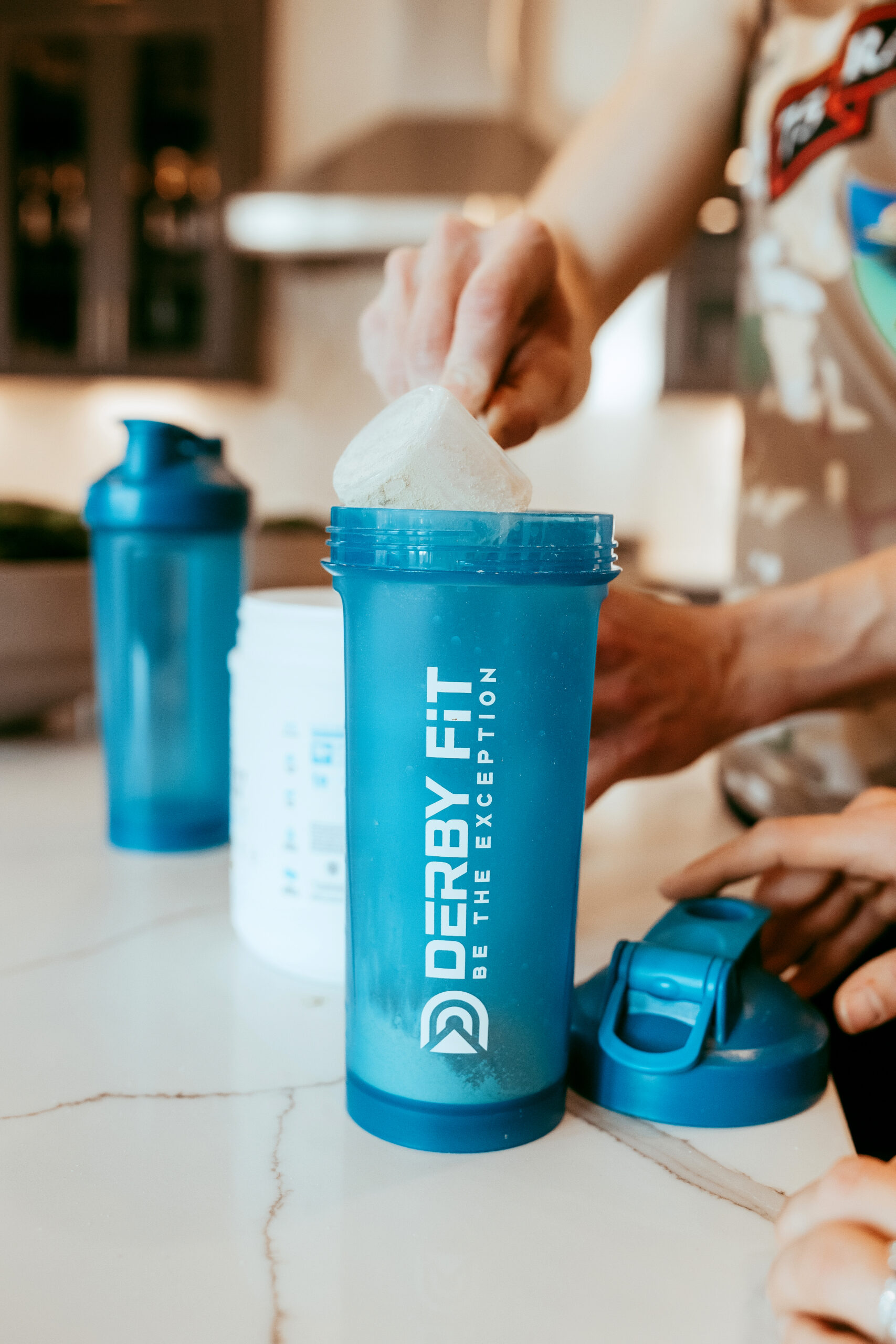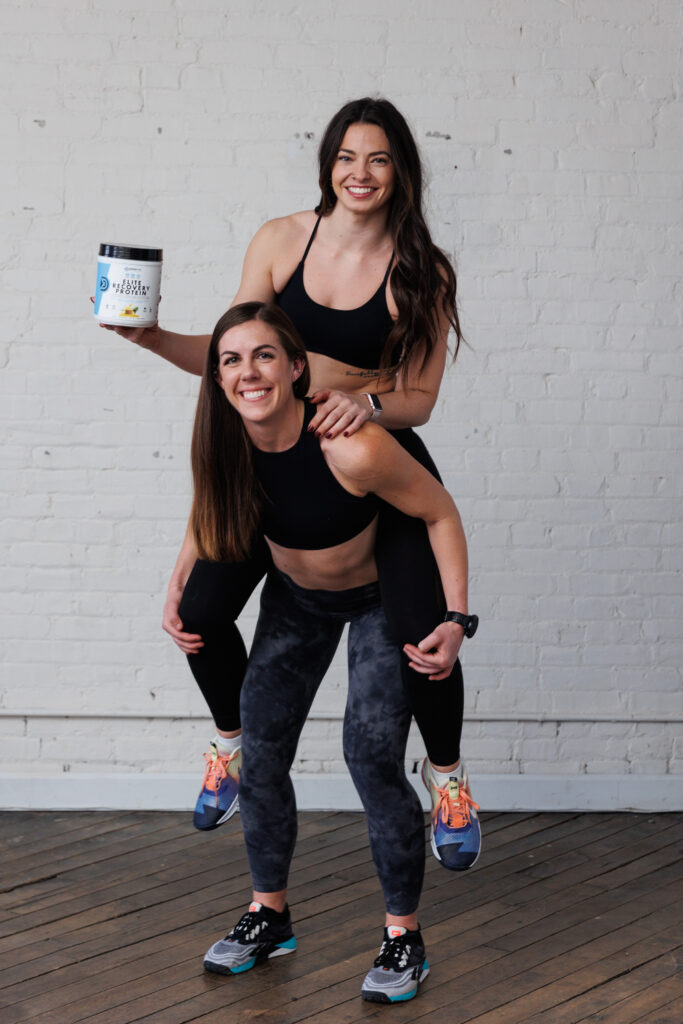 "Recently, I discovered Derby Fit Elite Recovery Protein. A protein powder made from REAL foods that my body recognizes, tastes great, and doesn't upset my sensitive stomach even right after a hard workout! This is a protein that I can take with me on the go which makes it perfect for my busy lifestyle!"
"Recovery is key on these long workout days. Derby Fit Elite Recovery Protein tastes great and doesn't give me GI issues".